Providing a Higher Standard of Excellence in these Massage and Energy Balancing Techniques: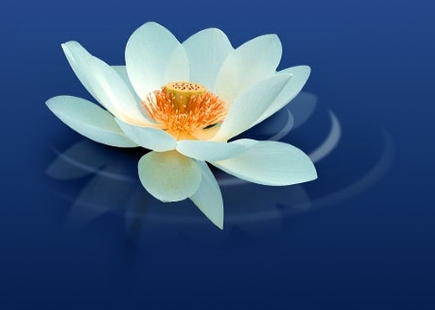 Certified Medical Massage Practitioner
Craniosacral Certified in Levels 1 and 2
Specializing in Headache Relief
Muscle Balancing
Improving Joint Range of Motion and Mobility
Plantar Fasciitis Pain Relief
Recovery from Past Injuries
Swedish Relaxation
Aromatherapy
Lymphatic Drainage
Myofascial
Reflexology
Trigger Point
B.E.S.T. (Bio-Energetic Synchronization Technique)
Prayer Healing (Christian based)
Pre-Natal (Please specify this when booking your treatment)
Hot Stone (Only Available During Colder Months)

---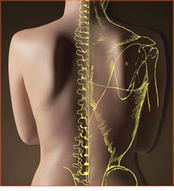 When I experienced my first car accident June 23, 2011, I saw a Medical Massage Therapist the day after. Before this, I had no idea what Medical Massage was! I was so impressed by it that I have since become certified in it.
It is one of the most sought after techniques by MD's and Chiropractors to assist and speed up the body's natural healing process.
It is extremely effective in relieving,
and in some cases completely reversing,
a wide array of issues such as:

Sciatica or Piriformis Syndrome,
Chronic Joint Pain,
Whiplash,
Pinched Nerves,
Rotations in Ribs, Sacrum, Torso and Hips,
Correcting Minor Leg Length Unevenness,
Joint Immobility,
And More!

---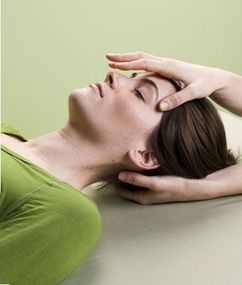 Craniosacral Therapy is an extremely gentle, but profound,
healing form which assists the body's natural capacity for self repair.
It's calming the nervous system and helping the body subtly reorganize and
recover a sense of flow and vitality that underlies health and wellbeing.

Ignored or hidden problems are often resolved as well as those for which help has been sought for.
Just to list a few examples of what it helps with...
Headaches,
Traumatic brain and spinal cord injuries,
Chronic neck and back pain,
Motor co-ordination difficulties,
Stress and tension-related problems,
Central nervous system disorders,
Temporomandibular joint syndrome (TMJ),
Chronic fatigue,
Neurovascular or immune disorders,
Post-traumatic stress disorder,
Connective tissue disorders, and more.

---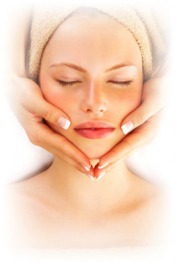 Relaxing, gentle, and nurturing.

Lymphatic Drainage moves toxins that get trapped in the muscle tissue,
as well as painful swelling and inflammation,
through the lymph nodes
to assist your body's natural way
of getting rid of them completely.

If you ever suffer from edema,
swelling from an injury, surgery,
or have chronic inflammation
this technique can help.

---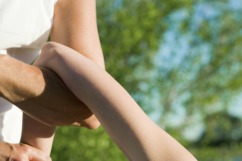 Using gentle passive stretching,
Compression, Trigger Point,
and deep Myofascial Release you can
gain pain relief,
mobility, flexibility,
and more range of motion
in your shoulders,
hips, joints, and neck
with a combination of Sports Therapy, Muscle Balancing and Deep Tissue Massage
(Deep Tissue only available on a case by case basis).
---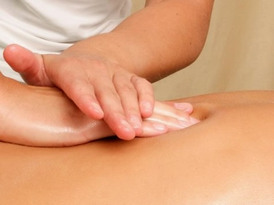 Trigger Point Therapy is a very effective technique
for those chronic aches and pains like:
headaches, sciatica,
joint stiffness,
TMJ problems,
scar tissue, etc.
This is a deep focused massage
that targets the most troubling areas.
It "invites" your body to release
in it's own time by rather than "forcing" the tissues to let go.

---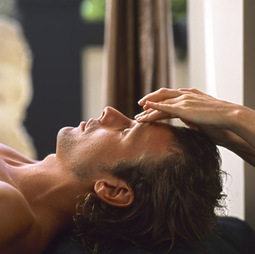 Create balance in your body, mind, and spirit with the
Energy Balancing Techniques such as B.E.S.T, and Prayer Healing).
Practicing them professionally since 2003, but starting at age 11.
Sarah has created an incredibly effective approach that includes empowering visualization techniques with hands on the body to stimulate your higher consciousness.

When Sarah practices her energy balancing techniques (B.E.S.T., Prayer) she consistently pulls only from biblical teachings in the Christian Faith. Always knowing that in order to keep the highest purest form of energy moving, it must come from God.

Read a little of her story on the page... More About Sarah to find out how early her gifts came to be.
---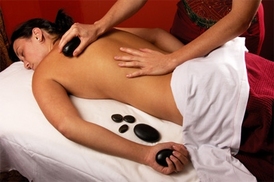 During those cold and rainy months come experience a Hot Stone Massage.
This will truly push away the cold and warm your very core.
Using a combination of hot stones, hot towels, and hot oil creates an amazing
and transformative experience.

Sarah uses a very special technique she learned in one of the 5 star spa's
she had the pleasure of working.
Come melt away all your stress and cares.

---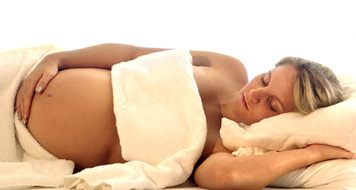 Find some well deserved relief from swelling feet and legs,
aching back, sore hips, tight shoulders.

As your body shifts and makes room for the baby to grow massage is highly recommended to help make these changes more comfortable while also calming the baby, improving circulation, and relieving stress.

With Pre-Natal Massage your pregnancy will be easier and the nights more restful.
Let's make this the magical time it was meant to be...
for you and your baby.

---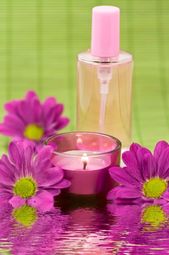 Aromatherapy uses the pure essences of different
Trees, Flowers, Seeds, Roots, etc.
to relieve stress, tension,
and enhance the quality of life.

It can uplift and revitalize the mind
while relaxing the body,
detoxify muscles
while grounding your energy,
and improve circulation
while calming a busy mind after a busy day.

It is a technique centuries old, with many uses,
that has been proven time and again to be highly effective.

---